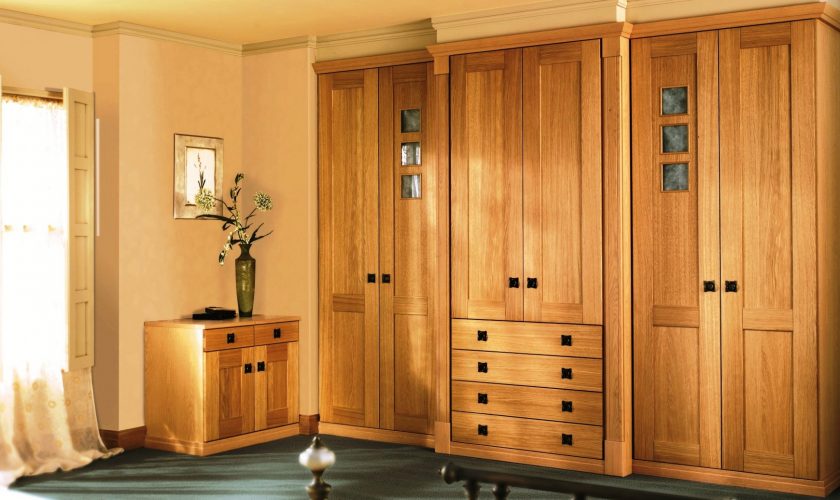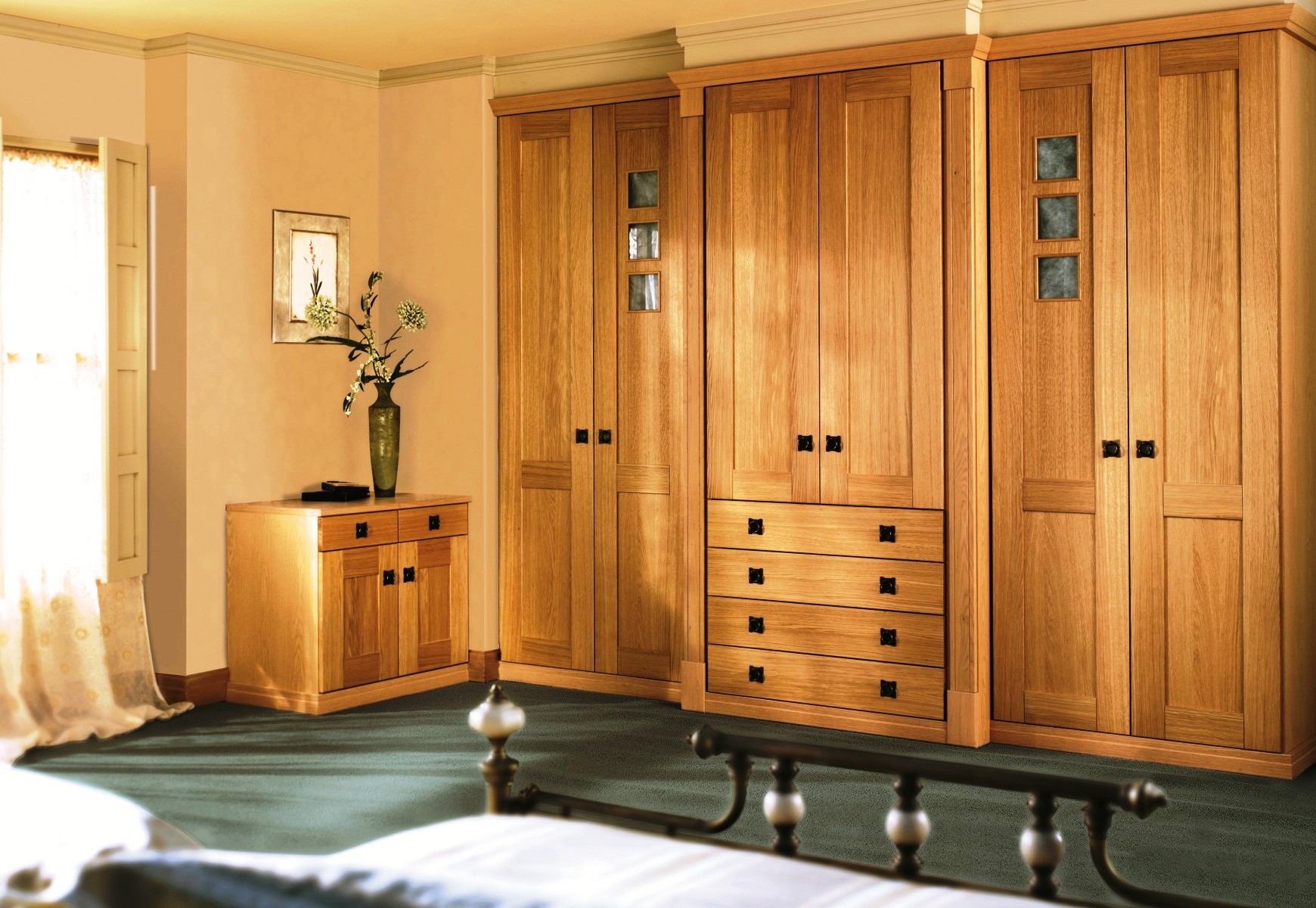 Bathroom linen cabinets are a fantastic way to provide ample storage space for your linens and towels while accentuating your décor and breathing life into any space. A linen cabinet can be an addition that meets your precise storage needs, while fitting into the color palette and design scheme of your home. Every home is unique, which is why we have sorted through the greatest linen towers on the market to offer hundreds of options at unbelievably low prices. You can find a linen tower on our site with the exact number of drawers, cabinets, and shelves to suit the needs of your home.
Both our floor cabinets and wall mount cabinets come in different styles, including antique, traditional, modern, and more. Storing everything you need in the bathroom in one place for ease of access and use will free up other storage space in your home.
Linen cabinets come in different heights, so you can use short cabinets as a table or extra counter space in your bathroom.
For your ease, you can browse our vast collection of linen cabinets with the multiple search filters and search criteria on the left. We have all major types of linen towers ready for shipment, including wardrobe armoires, wall-mounted cabinets, and enclosed curios. Find the right linen tower for your home based on finish, material, dimensions, and the design features included. If you need a linen cabinet that's adjustable or that contains customizable storage, you're in luck – many of our bathroom linen cabinets can be easily personalized in case your storage needs fluctuate over time, or you simply decide it needs a fresh look.
It's surprising how cluttered your bathroom can become. Between your toiletry items, linens, and bathroom accessories, there doesn't seem to be enough storage space for it all. Everything just ends up cluttering your countertops and wherever else there's free space. In order to take back your bathroom and return it to a peaceful, tranquil space, you need to add some convenient and beautiful storage space.
Linen towers are not for towel storage alone. They can also be a great space to store smaller items like Q-tips, cotton balls, extra soap and shampoo, and medicine. Simply put these items in glass canisters or wicker storage bins for easy organization and then place them on the shelf of your new bathroom linen cabinet. Now everything has a place to go without taking up too much room in your bathroom.
In our store, we have a number of different towel storage cabinets to choose from. First, you can opt for a tall linen cabinet with no exposed shelving. This type of free standing cabinet takes up little floor space in your bathroom as some are only 15 inches wide. The fully enclosed cabinet also conveniently hides away your extra linens and other bathroom accessories. You can choose to have this tall cabinet inside your bathroom or just outside of the bathroom in the bedroom or closet.
Another option that saves on space is the corner linen cabinets for sale in our store. This model of cabinet fits snuggly into the free corner of your bathroom. It's the perfect way to take advantage of space that often goes unused. Once installed in your bathroom, you will have a space to place all the excess items on your countertops as well as your guest linens. Most models come equipped with exposed shelving and cabinet space in order to give you a variety of storage solutions.
If you'd rather shop for your linen cabinet by style or color, we make this easy for you in our store. You can easily shop between colors and styles using our left hand navigation. Looking for a white linen tower to match your clean and simple bathroom décor? We have a great selection for you to choose from. In the market for a contemporary cabinet? We have a number of those to choose from as well. Other popular finish colors include dark wood, light wood, and black.