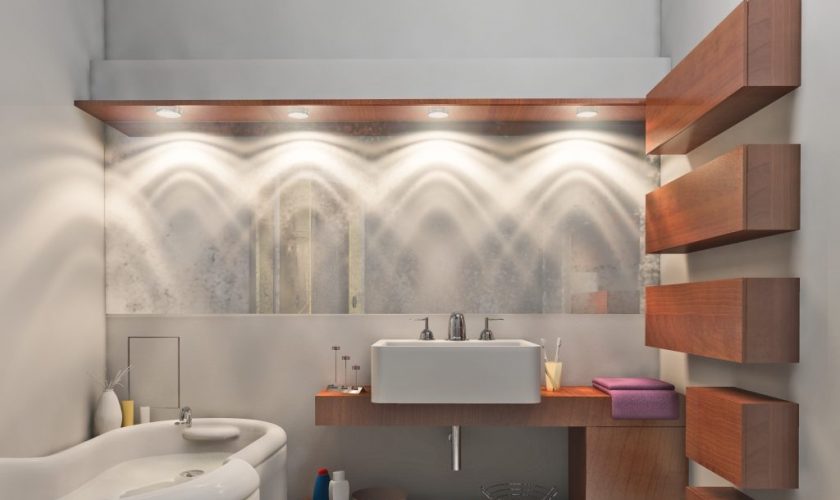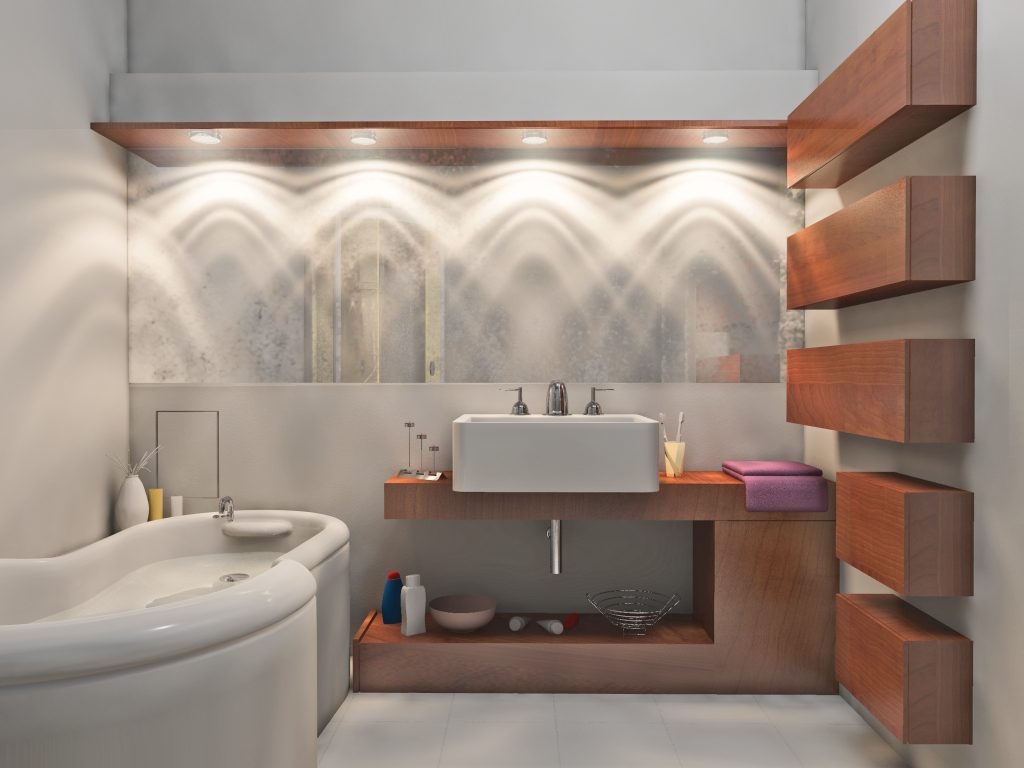 For many people, the bathroom is not generally the most exciting, inspiring spaces in a home to decorate. I mean, you've got your standard white porcelain items, your sink, and your shower/tub, right? Not a lot of personality even available, so why even try? I've got good news – this is wrong! There are many bathroom decorating and design options available that, truly, every bathroom everywhere can be unique and beautiful.
Stylish & Unique Bathroom Vanities
A new trend in bathroom design and remodeling is to recycle old or vintage pieces of furniture into a clever and unique bathroom vanity or storage piece. Bathroom design has only been in development for a century, which may seem like a long time, but in terms of design and decoration, is fairly new. Early bathrooms were made to be a sterile and easy-to-clean necessity but have now developed into lavish home spas and sanctuaries.
Choosing to make a personal design statement by installing a unique bathroom vanity can be a good start to create a space that reflects your personal styles and tastes. Many designers and creative craftspeople visit tag and yard sales, estate sales, flea markets, and even salvage yards looking for an unusual piece of furniture to convert into a unique bathroom vanity.
Classic Vanity Cabinets
Traditional vanities are highly sought after by people, who live in period homes. A simple vanity cabinet helps to rejuvenate a tired bathroom
Transitional Washroom Cupboards
Transitional restroom cabinets create the perfect focal point for a master En suite. Use transitional bathroom cupboards to fuse décor from different eras
Country Restroom cabinets
Rustic vanity cupboards are perfect for the country home. French country washroom cabinets are some of the most popular and unique bathroom vanities
Cottage Bathroom Furniture
Cottage washroom cabinets look clean and homely and in general, wood finish washroom cupboards are timeless and elegant. Solid oak vanity units look good in traditional and modern restrooms alike
High Gloss Bathroom Furniture
Classic white gloss shower room cabinets add a touch of sophistication and glamor. Gleaming white vanities make the bathroom appear spacious and sparkling
Your home is your castle. It is more than just a roof over your head; it is a statement about who you really are. People spend thousands of dollars on furnishings and upgrades to make their home as comfortable as possible. However, one room which is often overlooked is the bathroom. If you are doing any kind of remodeling or upgrading, you should make certain that custom bathroom vanities are at the top of your list.
Custom vanities are exactly that — custom. They are cabinets that are made and designed to suit you. The best vanities are built by people who also build kitchens and are experts in the world of cabinetry.
Rather than buying a cheap, generic vanity, consider having one custom made. One of the best things about having a vanity designed is being able to select the wood. Vanities from chain stores are generally made out of particle board or press board. Custom made cabinets are built from real wood. Cherry, oak and maple are a few of the woods that are offered.
Generic vanities are a one size fits all option. They are all made to the exact same height, width and depth. However, bathrooms are not all the same size, nor are the needs of the individuals who use them. If you have a small bathroom, you might want to consider getting custom bathroom vanities that will enable you to maximize the space that is available.